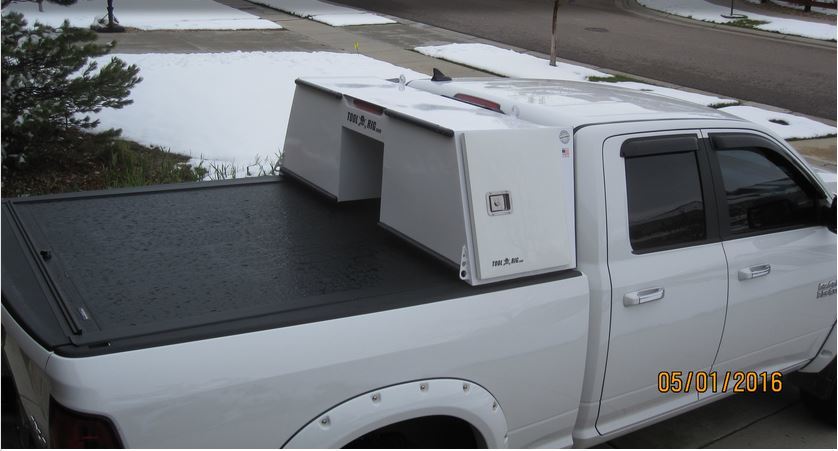 Tom Reed has been a customer of Barber Legal for 16 years and multiple projects. He says, "Mr. Barber has proven to be a very intelligent, honest and sincere individual who I've had the pleasure of working with for 16 years. I have recommended Mr. Barber to many inventors over the years and will continue to do so. I am also happy to give verbal referrals and can be reached at 303-435-5258 anytime."
Tom Reed ToolRig LLC
"Not only an excellent patent attorney but an excellent person."